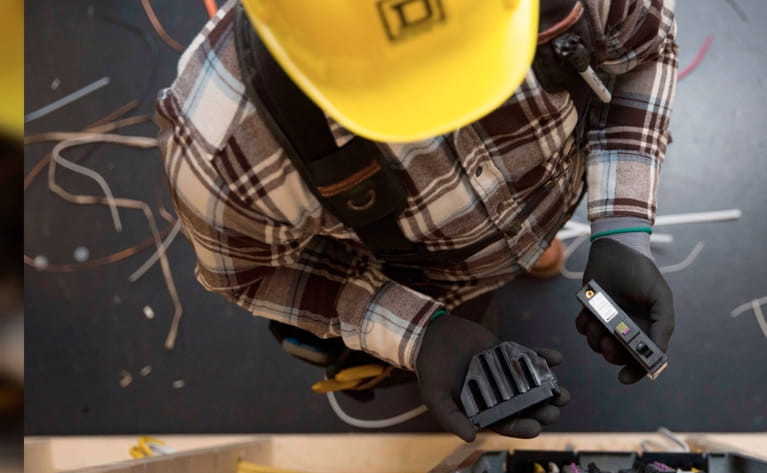 Markets We Serve
Commercial Electrical Contractors
Residential Electrical Contractors
Industrial Agricultural Electrical Contractors
Industrial Facilities/End Users
Industrial MRO
Services We Provide
Switchgear Quotations
Project Management
Lighting Quotations
Residential Service Packs
Why Choose Us?
We carry all the top manufacturers and brands in the business and we are anchored with our power switchgear line Schneider Electric and their lead brand – Square D!
Electrical contractors in the Central Valley have come to depend on CED Fresno as their go to source for electrical supplies. We cater to professional electrical contractors in residential and commercial segments.
Competitive Pricing
Dedicated Team
Large Inventory
Quick Response Time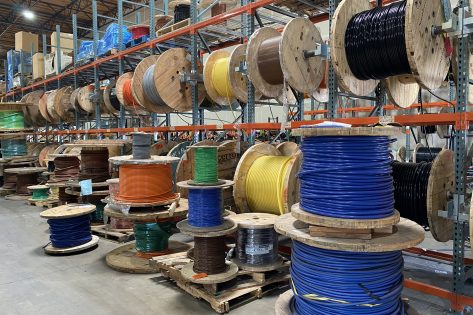 Local Wire Solutions
Delivery Service
Did you know CED Fresno has an App?
Check out the CED Connect App today!